The Center for Technology Commercialization (CTC) is one of 33 organizations around the country to be awarded $125,000 by the U.S. Small Business Administration (SBA) for specialized training, mentoring and technical assistance under the Federal and State Technology (FAST) Partnership Program. SBA FAST Funding is allowing CTC to develop a unique new military-civilian collaboration to promote aerospace innovation in Wisconsin.
What's going on with Wisconsin FAST?
Year 2 Content: October, 1 2022 – September 30, 2023
CTC created a robust process of On-Demand learning content via blogs, recorded video interviews and tips, and curated narratives describing paths to submission. Leveraging CTC's On-Demand and web-based approaches to connect SBIR/STTR opportunities in targeted geographies, especially rural, these content pieces were circulated via social media, email campaign and through partner channels. Content is designed to reduce complexity and barriers to underrepresented groups.
Army releases open AI/ML topic
The Army pre-released 2023.4 SBIR topics December 15 with an upcoming close date of January 31, 2023. Included are four topics with on…
Read More
News
2023 Wisconsin AI Summit helps get your smart data solutions commercialized
The Center for Technology Commercialization hosted the Wisconsin Artificial Intelligence Summit February 8th and 9th at Cream City Labs in Milwaukee on the first day and virtually on the second.
Read More
Upcoming FAST Event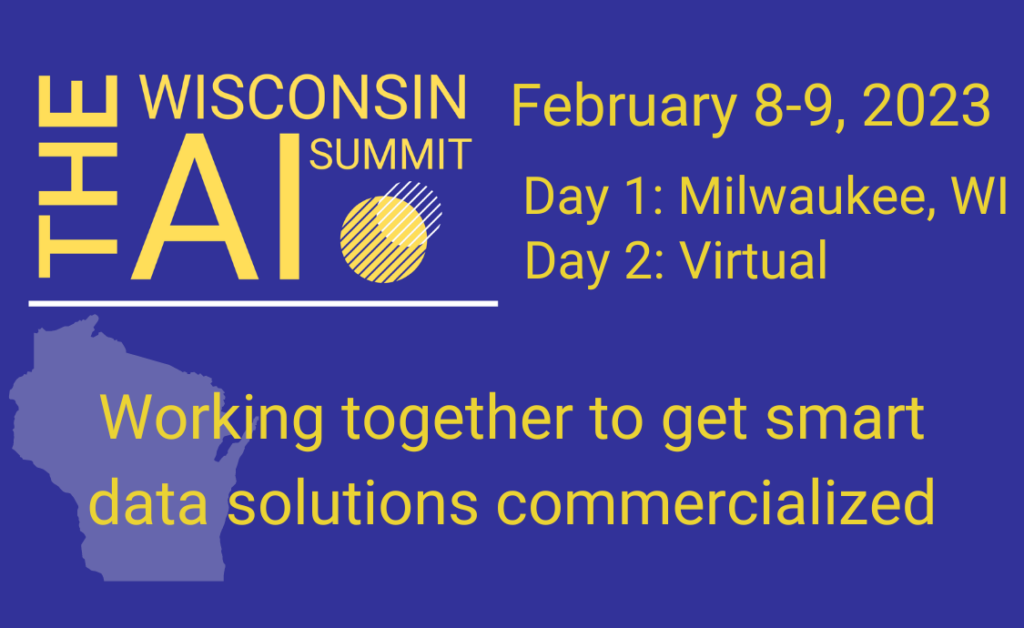 AI/ML and Data Science Innovation
Wisconsin's CTC is awarded 2nd of year SBA FAST grant to….
Read More
SBIR Re-Authorization
We, as well as everyone in the SBIR/STTR world, have been watching with keen interest the progress; or lack thereof, of the congressio…
Read More
Year 1 Content: October, 1 2021 – September 30, 2022
DHA's shifting focus to innovation
Much like the United States military branches, other areas of the Department of Defense are working to create programs and environment…
Read More
AFWERX Fellowship Explained
In the past five years AFWERX has grown exponentially. With any new rapidly growing program, it can be difficult to keep up with and u…
Read More
A Peek into the DOD SBIR/STTR Review Process
As we work to promote Wisconsin companies in securing Department of Defense (DoD) SBIR/STTR contracts, we encourage our clients to bec…
Read More
Crafting a Team for DOD Success
An innovative solution is more than technology. It highlights a distinct benefit to the user. As you consider the April 2022 Dept. of …
Read More
Innovation, a Language We Can All Speak
Over the past quarter, the CTC has been privileged to work with the WI Air National Guard (WIANG) via our SBA Federal and State Techno…
Read More

Funded in part through a Cooperative Agreement with the U.S. Small Business Administration