In March 2020, CTC converted SBIR Ready from an in-person to an online professional development program. Founded with SBA Federal and State Technology (FAST) funding, the SBIR Ready program was designed to encourage and support current innovators to be future SBIR applicants. In March 2020, we worked with 13 teams of faculty, businesses and students. Two years later, Dr. Elena D'Onghia, UW-Madison Associate Professor shares her key takeaways.
At what stage were you when you started SBIR Ready? We had an idea and preliminary research. However, we were in the early stages of understanding if and how to transform the technology into a product.
Where are you now? Have you started a company? We are pursuing company formation to develop an applied version of our technology. Our startup uses magnetic field technology capable of protecting quantum computing from interactions with external radiation. We anticipate Quantum Computing (QC) revolutionizing industries including healthcare, energy, finance, security, agriculture, and entertainment. However, QC coherence is effected by environmental factors including gamma-rays (ground) and cosmic rays (space) greatly impacting information stored by computers. Our solution protects QC coherence from environmental factors aiding the develop and incorporation of QC technology on mobile and portable computers.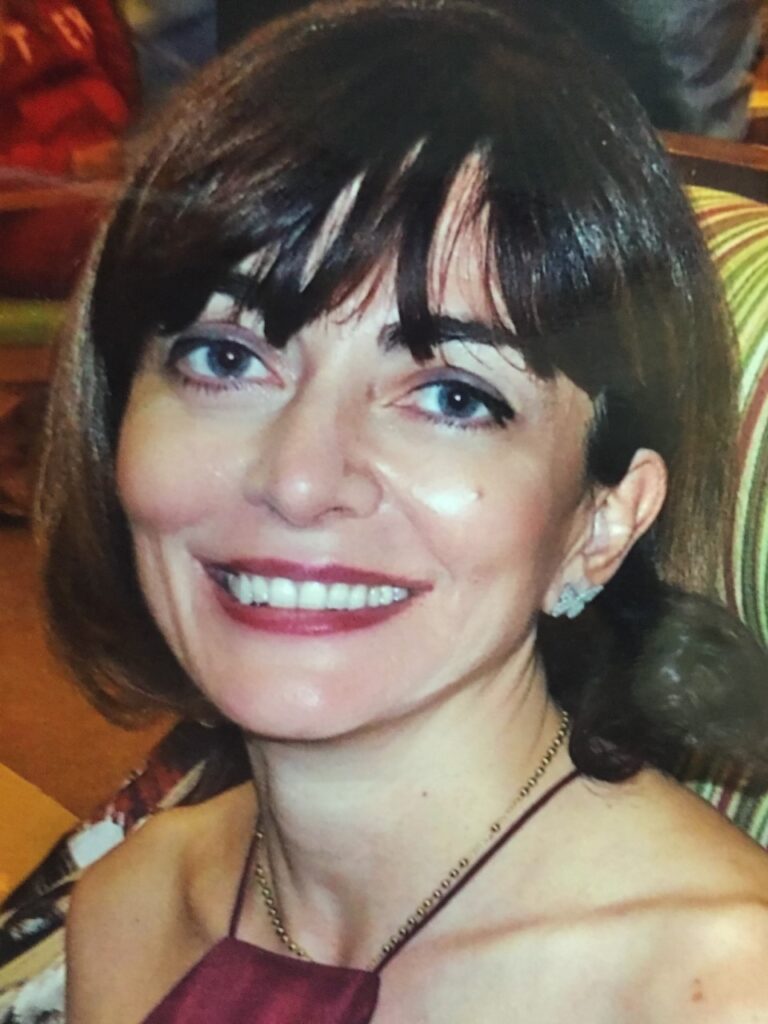 Why did you participate in SBIR Ready? We finished Discovery 2 Product and were introduced to CTC and the SBIR Ready program as a follow-on opportunity to learn how to apply to SBIR funding. I was very interested in how to get funds outside academia and generate new funds.
What are lessons learned from SBIR Ready that you use now or that has helped you achieve a new funding goal? In academia, we may limit ourselves to the few agencies common for our field of study. SBIR Ready introduced us to new funding opportunities to advance the technology. I also learned how to write an SBIR proposal, in particular how to present the important information for an SBIR in a concise way, leaving aside pedantic details. SBIR writing is very different than academic writing, and knowing this will help us as we align technical milestones with funding ideas.
What steps have you taken since 2020 program? I applied to NIAC-NASA and I am considering federal SBIR via NSF and DoD. We have leveraged UW-Madison resources such as Discovery 2 Product and the Law & Entrepreneurship clinic to assess company formation, commercialization and mentoring. We also work with WARF on IP protection.
What's next? I will be attending the BBC Catalyst in January 2022! Looking forward to this new adventure. BBCetc Catalyst Advantage Network for women entrepreneurs.
Feeling inspired? Take your first step towards SBIR funding by applying for SBIR Ready!