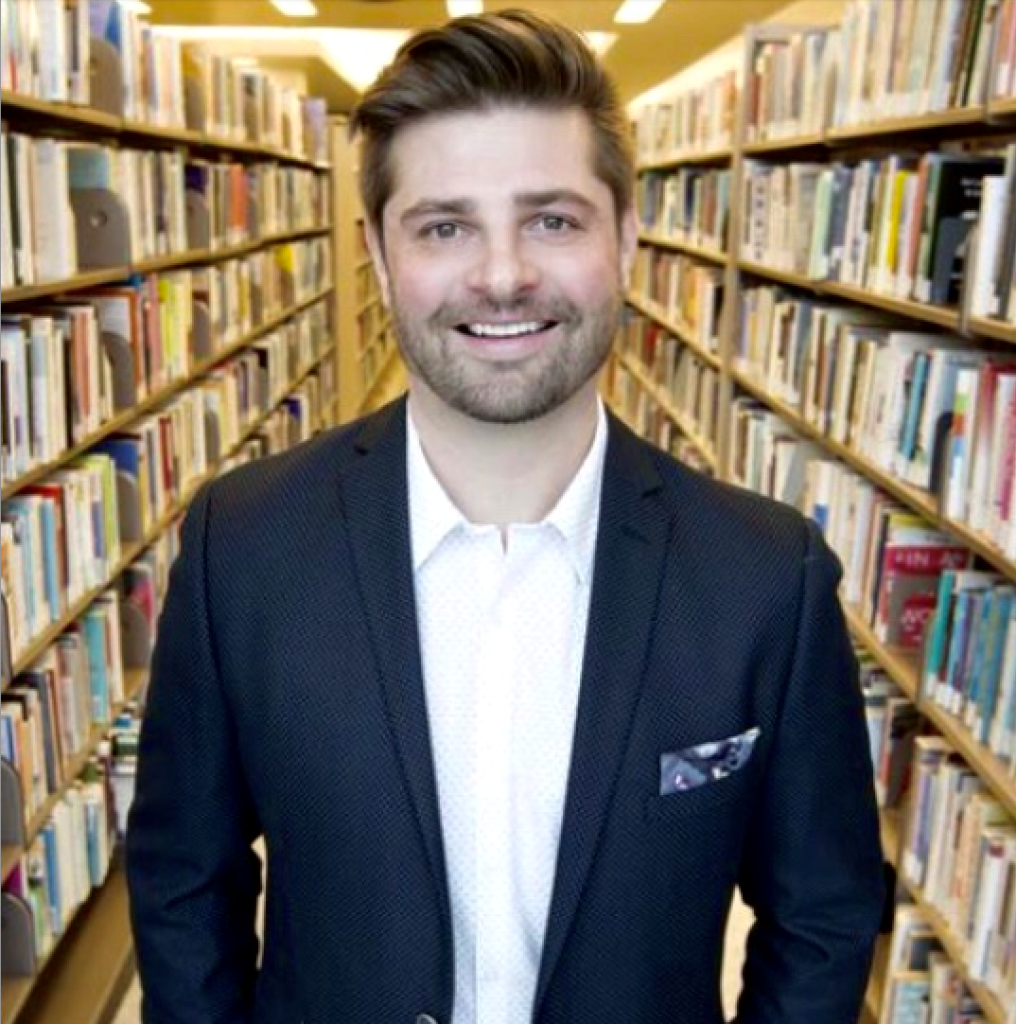 CTC interviewed Michael Adam of Adam Aerospace, on his experience with DoD (Air Force) and his road to supporting his R&D with non-dilutive SBIR funding.
What is Adam Aerospace? Adam Aerospace leverages blockchain technology to re-imagine data integrity and cybersecurity. We are a small business based out of Wisconsin.
How did you get interested in Dept of Defense (DoD) as a customer segment? We participated in an aerospace accelerator, AeroInnovate, which has now become AeroX. At the time, one cohort company, with retired military team members, was getting millions of dollars in funding from Department of Defense (DoD). With no military team members in Adam Aerospace, we thought we could not compete. However, they shared the opportunity of Small Business Innovation Research (SBIR) funding that supports both networking and developing projects with DoD.
How was the road into a Phase 1 SBIR? It took us four attempts to be funded. The first attempt was responding to a block chain broad agency announcement (BAA) SBIR. We now know that writing these types of proposals requires some support. After we got connected with the CTC, we pursued Air Force open topics. While our presentation improved, getting a statement of interest from a military user was key. In our fourth and winning attempt, we received a statement with support from our Wisconsin Air National Guard Spark Cell.
With a focus on customer discovery, what did you do with a Phase 1 open topics award? The focus is to help you identify future end users of the technology. We met with airmen to build relationships and to pursue the memorandum of understanding (MOU) required for a phase 2 application. The award is tranched. You receive the first half after completing 'marketing' documents that you use with potential end-users. The other half is received upon submitting your final report on lessons learned and interviews completed. This is necessary to help you apply for Phase 2. The bulk of the work is making connections with military users. Thanks to the efforts of our Wisconsin Air National Guard Spark Cell, we were able to complete Phase 1.
How was the Phase 2 process? You recently won a Phase 2 award for technical work. We had to write a more significant white paper (about 15 -20 pages) translating our Phase 1 learnings into actionable milestones for Phase 2 funding. We addressed how to take the information and get in front of potential end-users; how to validate the technology; how we see the process happening on the F35, F16, and B1 aircrafts; and how to go after required permissions to be allowed to see how processes work inside military. Ultimately, the roadmap of milestones had to show how we might prove the technology and prove the need for end-users with a goal of getting an air force contract.
Tell us about AeroX accelerator and how you are helping others to pursue this path? We created the accelerator to make it easier for the next company seeking funding. In collaboration with CTC and others, we have run two cohorts to help people skip the trial and error to expedite a path to a defense contract win. Applicants do not have to be a defense or aerospace company. We have included wastewater, alternative energy solutions, and companies with AI/ML capabilities. Most may be companies doing well in another vertical but exploring defense via AeroX may open up a new market opportunity. Learn more: https://www.aerox.technology/
Any advice for others? Don't get discouraged. It took us four attempts, but now we have a nice submission deck. It is our R&D strategy to go after these open topics. We are not a prime contractor. With four employees, it feels impossible to break into the gauntlet of defense contracting. However, SBIR's allowed us to get a foot in the door.