Center for Technology Commercialization is here to help you to bring your innovative idea to market through access to our suite of programs and expert consultants in Wisconsin. CTC helps clients improve federal funding SBIR/STTR success rates, develop and enhance their competitive advantages and access resources from ideas to market and beyond.
No-cost resources for idea creators and entrepreneurs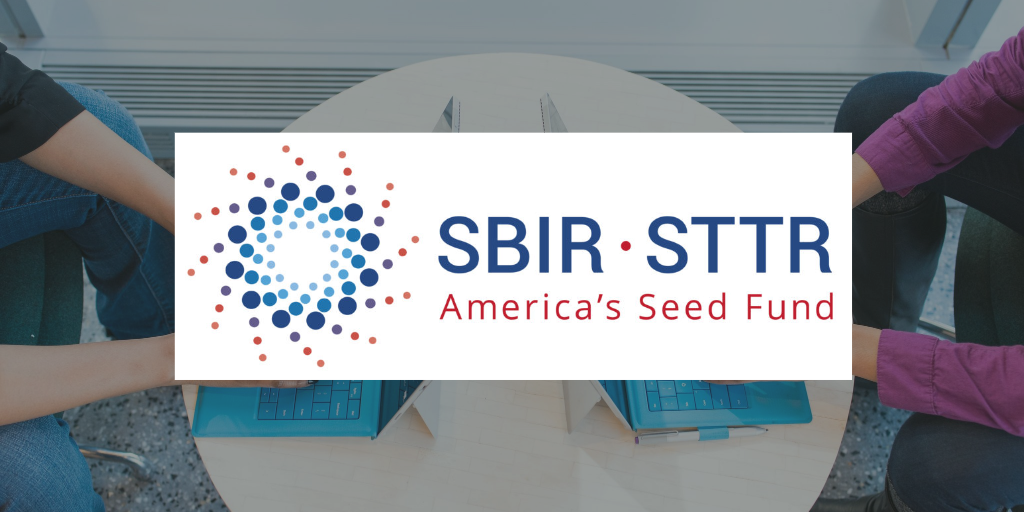 SBIR & STTR Programing and Resources
Let us help you access America's Seed Fund by guiding you through SBIR/STTR grants, a three-phased program aligned to advance your idea or innovation towards commercialization. We have funding available for Wisconsin businesses pursuing SBIR/STTR.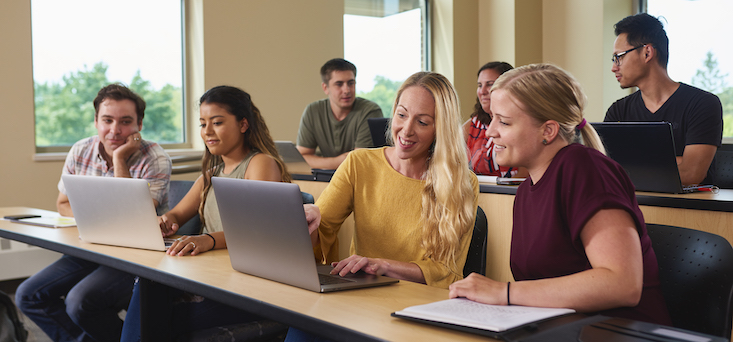 Learning Opportunities
Expand your entrepreneurial skill set through learning opportunities such as lunch n' learns, webinars, blogs and more.
Mentors there at every step
Winning advantage for funding
Specialized business skills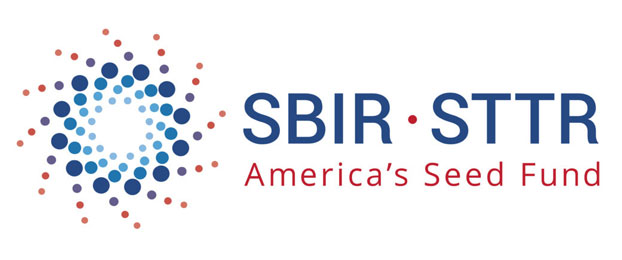 Connecting you to America's Seed Fund
We offer assistance with your funding acquisition efforts through the federal Small Business Innovation Research/Small Business Technology Transfer (SBIR/STTR) programs. Securing federal funding for your innovation is a critical step in advancing towards commercial success. Together, we will assemble a team of advocates who will help you evaluate the feasibility of your ideas, create funding and business plans, apply for federal funding and more.
Reduce Risk with Lean Startup
The Lean Startup provides a scientific approach to creating and managing startups and get a desired product to customers' hands faster. The Lean Startup method teaches you how to drive a startup-how to steer, when to turn, and when to persevere-and grow a business with maximum acceleration. It is a principled approach to new product development that involves early customer interaction to help guide the process. CTC utilizes Lean Startup in their cohort based grant programs.
Evaluate – Plan – Apply
Idea Evaluation
Funding is an initial, primary challenge for many small businesses. The first step in our process is to evaluate where you are right now and to make sure you meet the initial requirements for SBIR/STTR funding
Get help evaluating your idea
Planning for the Future
We'll help you determine if you could benefit from participating in our competitive award programs. These programs support small businesses through critical milestones in preparing and submitting proposals for local and federal grant funding.
Get guidance on how to prepare for funding applications
Applying for Funding
You have evaluated and planned. Now you're ready to apply for the SBIR/STTR federal funding program (or other types of funding available) to help you grow. Even if you have already received funding for your work, assistance is crucial at this stage because this process requires extensive time and planning.
Get guidance on your funding application process
Beyond Funding
Help doesn't stop at funding. CTC is here to help you beyond funding through your entire growth process.
Get help on growing your idea or business
Not sure where to start?
Contact CTC for an in-person meeting to discuss your innovation journey at any stage.