Now is the time to innovate!  Use this time productively and learn as much as you can while planning your business' next steps in an uncertain climate.  CTC will be hosting monthly "Quick Chats", where experts from various agencies, organizations, and programs will share their experience with CTC.  These 20-30 min chats are a great way to get an introduction to new resources, funding, and programs.
---
---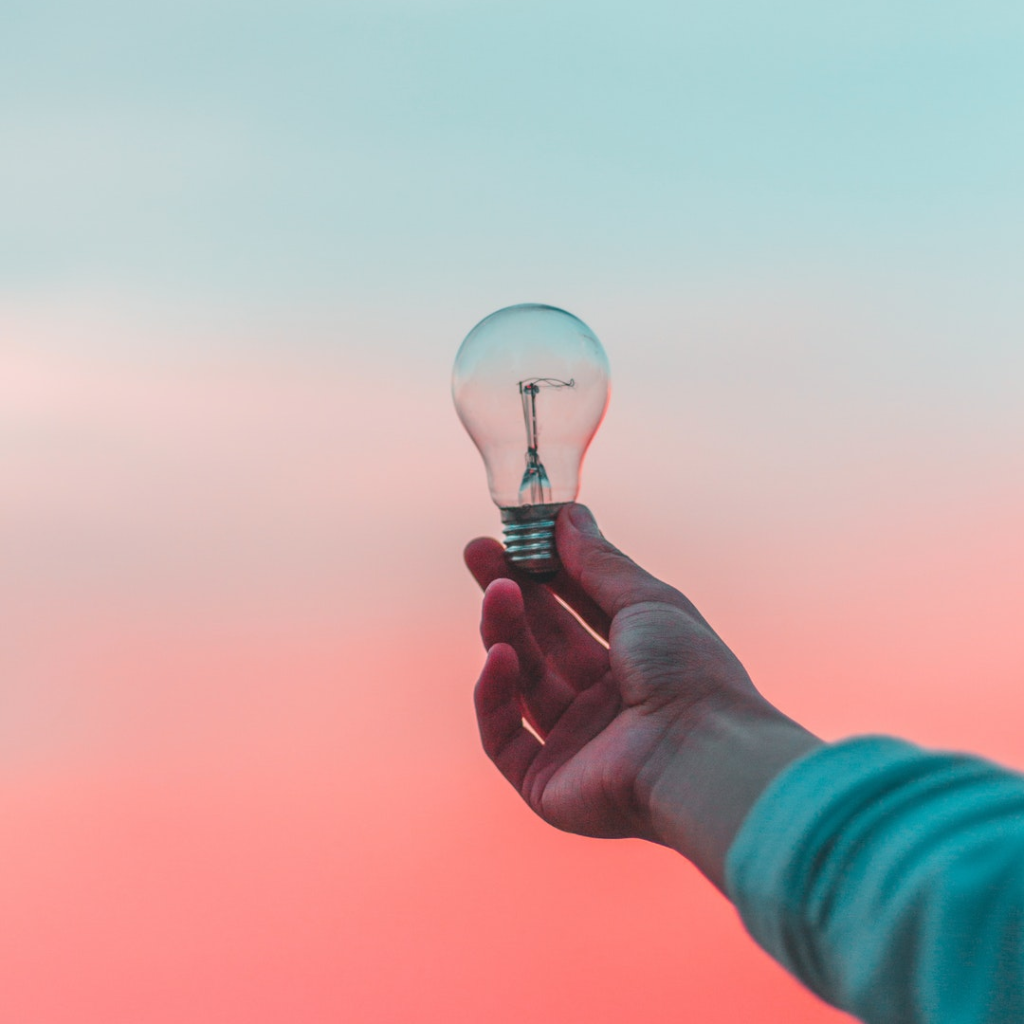 Tina Chang is founder and CEO of Syslogic, an innovative information systems consulting and services firm located in Brookfield WI, and that specializes in applying innovative technology and process design to solve clients' toughest business challenges.
Tina will talk about how she and her company not only weathered the 2007-2008 recession, but pushed forward with new innovation and initiatives to advance her company. Part of that was a $1M in STTR grant funds received allowing technology development that became key moving forward.
---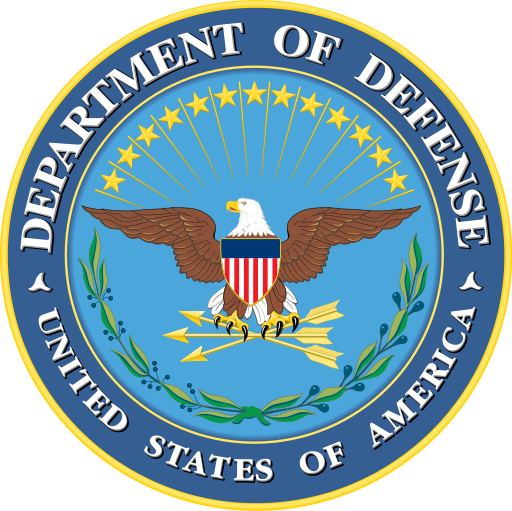 Learn about past DOD awardees and the successes and challenges they encountered along their journey to DOD funding. After 20 years of working with the DOD, Becky Aistrup of BBCetc joins CTC in a quick chat focused on tips to get started, how to navigate this opportunity, and past example experiences to help you consider this +$1B funding opportunity.
---
If you'd like to experience one of CTC's Quick Chats live for the chance to ask your questions, check out our current virtual event happenings here.
---