Interim Director
Margaret's areas of expertise include ecosystem management, marketing, outreach and event planning. She enjoys sharing ideas and working to find the most effective and impactful solution, but she also likes to laugh. Clients who work with Margaret like that she includes a sense of fun, and that they can count on her to solve problems in a timely, efficient and creative way.
Margaret enjoys the knowledge, enthusiasm and energy that entrepreneurs bring to CTC.  She is inspired by any project that she knows will help her clients. She loves digging into researching a topic and coming across a tidbit that causes her to instantly say, "My clients need to know this!"
Her current hobbies all involve her children at this point in her life. She is entrenched in her children's schools and sports; volunteering and fundraising when she has time. She also like reading and binge watching anything HBO.
BS in Biological Sciences, University of Illinois, Champaign/Urbana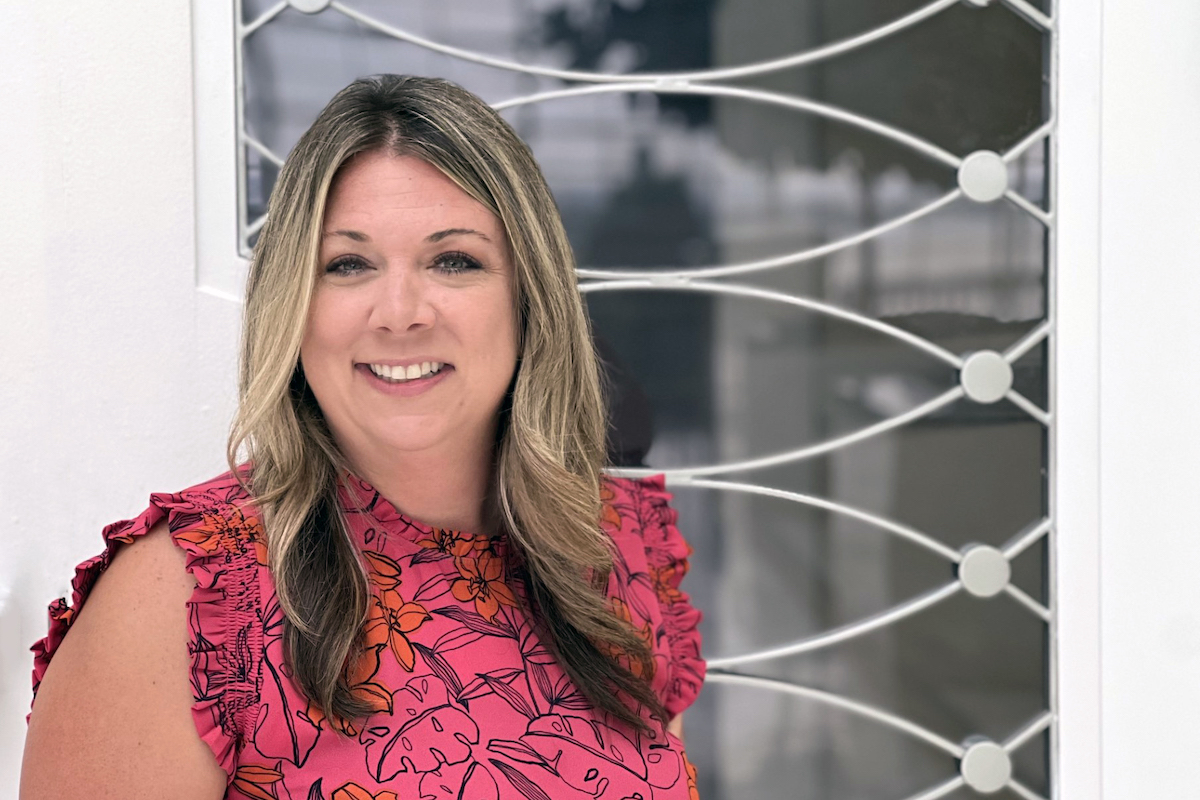 Contact Margaret Ramey
Why is NSF the program for your innovation?
If you are thinking about taking your tech and getting R&D funding for your small business consider the NSF SBIR Program – a $2 ...
Read More