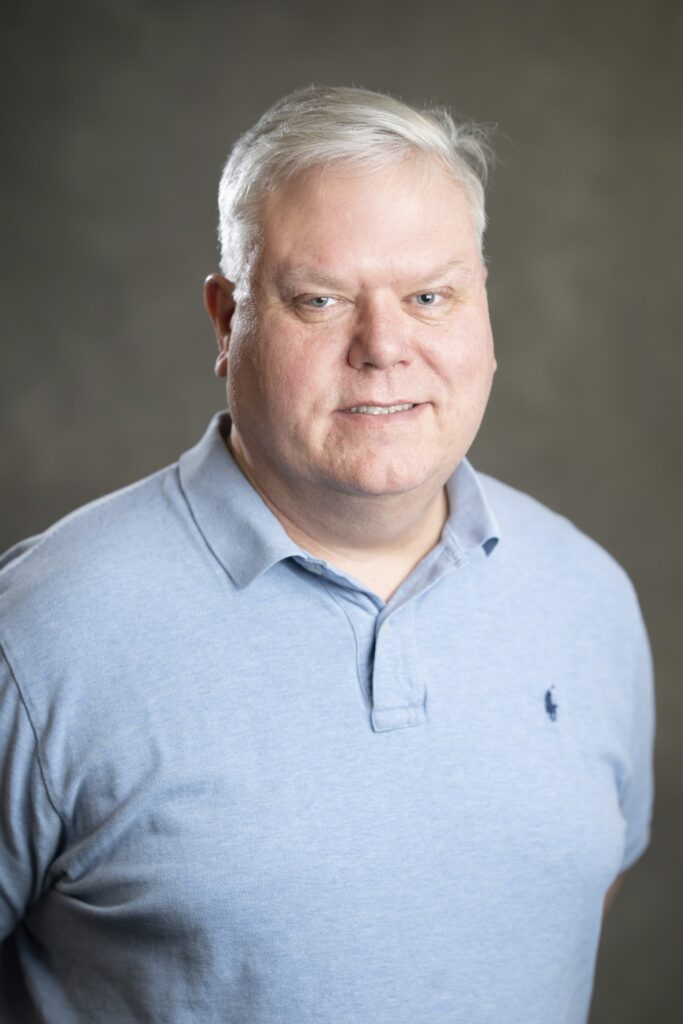 Wisconsin CTC would like to welcome our new Technology Consultant, Rob Baranowski. Rob brings more than 15 years of experience helping small businesses to obtain federal funding for research projects, primarily through assisting in grant acquisition and providing litigation services.
Baranowski describes himself as fun but informative. He has a deep SBIR/STTR knowledge that he enjoys sharing with clients across Wisconsin to increase their chances of winning non-dilutive federal funding. He wants to help small businesses solve key problems on their way to commercialization.
"Rob brings additional SBIR/STTR expertise to the CTC team that will allow us to expand our one-on-one consulting and provide Wisconsin small businesses additional guidance in their tech commercializing activities," said Margaret Ramey, interim director. "We are excited to bring him aboard!"
Rob sees himself as a pretty nerdy person. He likes fantasy and science fiction, especially Star Trek, Star Wars and The Lord of the Rings. He enjoys games of all types (board, computer, more), and he writes sci-fi and fantasy novels with his wife, Laura. They recently published their first book, Warlock at Law.
He has a daughter who is currently learning how to drive and two twerpy white Eskimo dogs who love to bark at everything. He owns a share of the Packers football team, but is still over 80,000 people away from getting season tickets.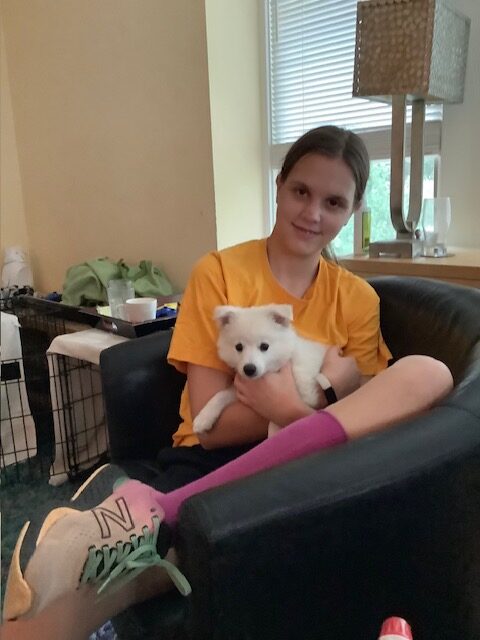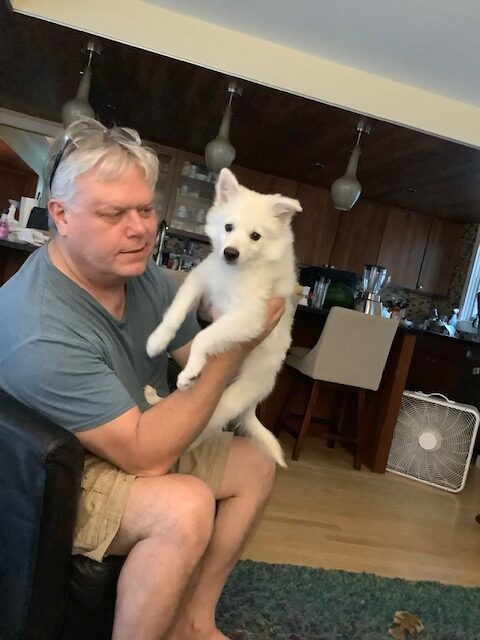 Rob is excited to get started with CTC so if you have any questions about getting started on your commercialization journey, contact him!