Technology Consultant
Working with Rob is fun and informative. He has deep knowledge in the areas of SBIR/STTR and Lean Startup. He also has expertise in grant writing, management and legal topics. He enjoys sharing his knowledge with clients to increase their chances of success. Helping clients with problem solving is most meaningful to him on the job.
Rob has a large pool of friends, and he enjoys spending time with them. His hobbies include enjoying fantasy and science fiction stories like Star Trek, Star Wars and The Lord of the Rings.
JD, UW Law School
MS in Biotechnology, UW-Madison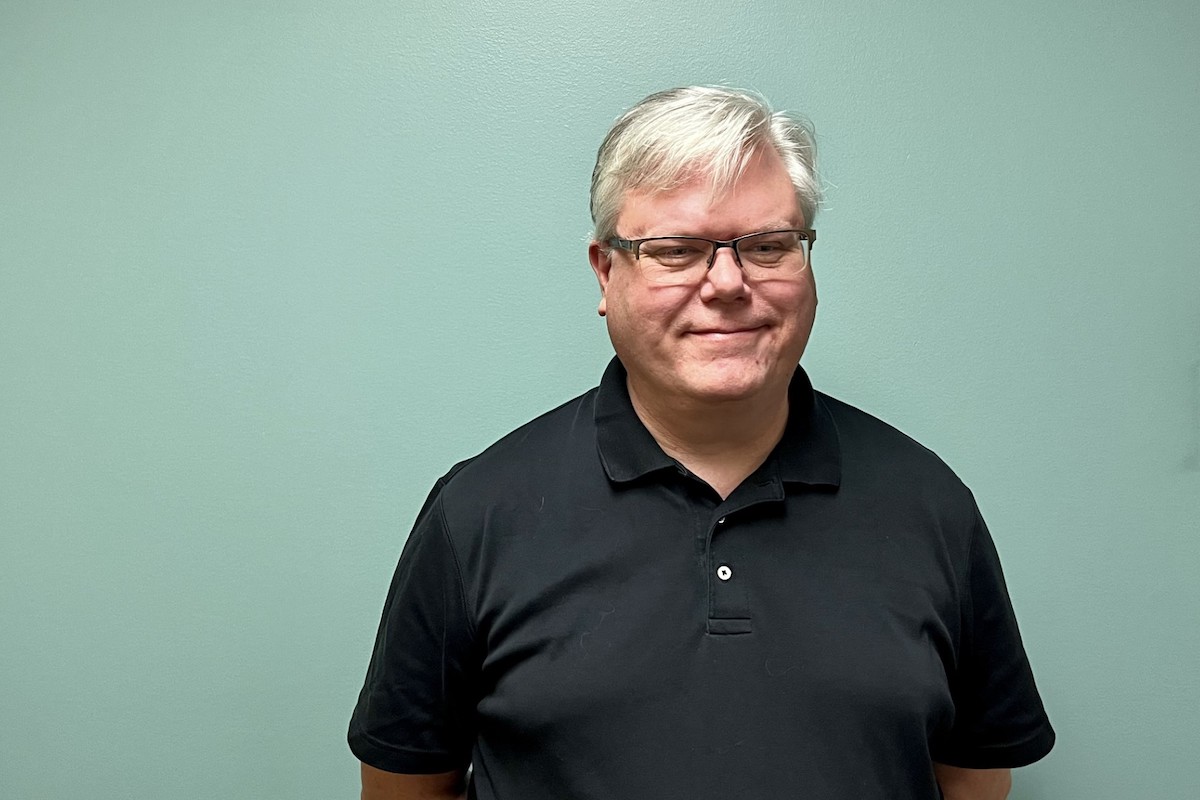 Contact Rob Baranowski, MS, JD
What are appropriate lengths for the sections in an NIH Phase I?
The NIH Phase I application requires you to write and upload a Research Strategy document that cannot exceed 6 pages in length.
Read More