Outreach Specialist
Anya is working as an outreach specialist for the Center of Technology Commercialization. She also handles duties as a Department of Defense liaison for the CTC. Previously, she worked as an analyst and project manager for Department of Military Affairs in a partnership with CTC.
Those who have collaborated with Anya previously describe working with her as "easy breezy." She enjoys helping people, learning new things and solving problems. The most meaningful project to her is one in which she is able to do all three of those tasks.
Anya is looking forward to helping people with ideas for new technology and helping small businesses further understand their resources and strategies to achieve their goals.
Bachelor of Science, Environmental Science, UW-Madison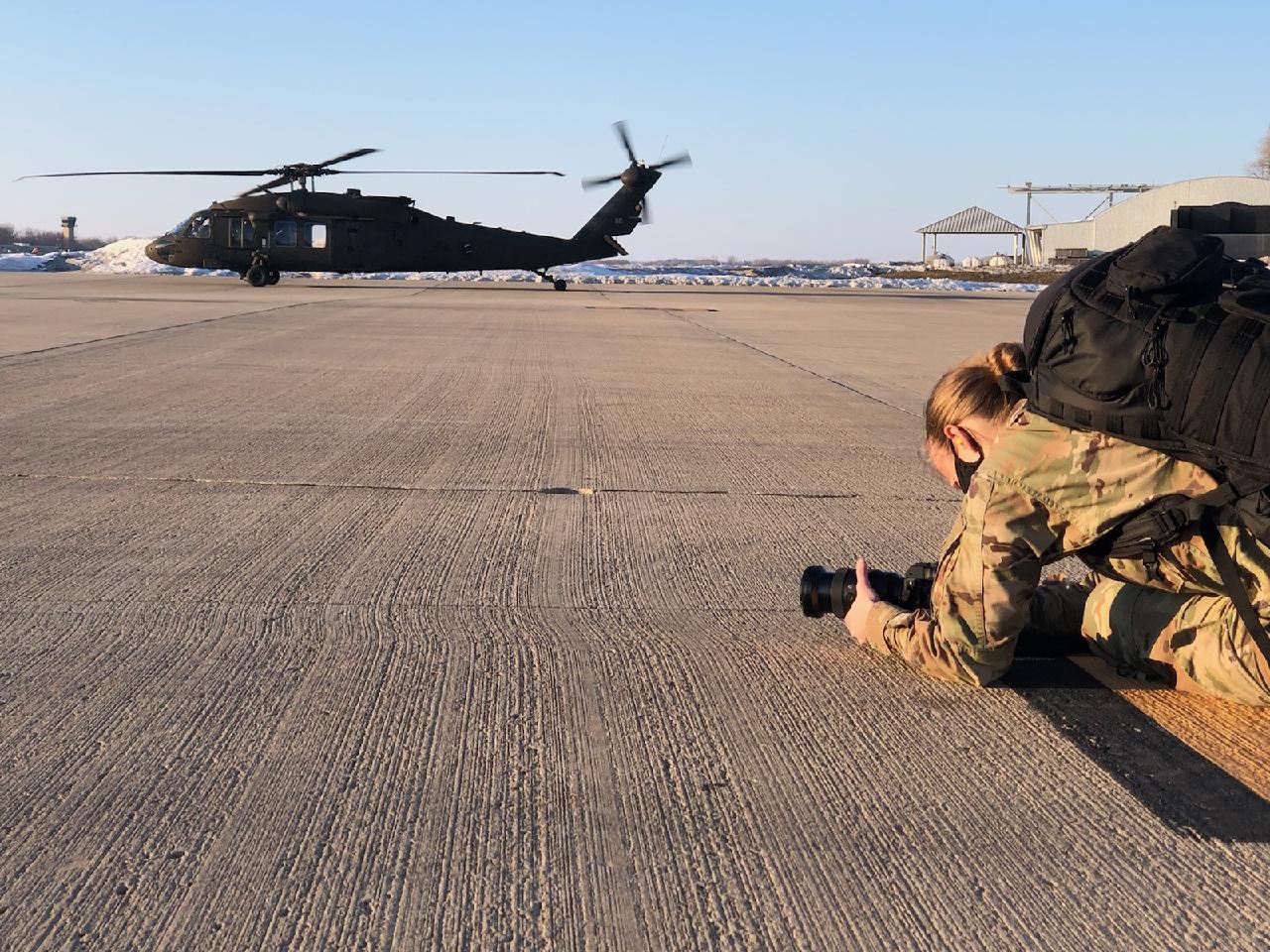 Contact Anya Hanson
Review considerations when writing DoD funding applications
When applying for Department of Defense Air Force open topics, it's most important to consider who you're writing for.
Read More