Our consultants goals are to make your journey through the SBIR and STTR grant funding process easier. We help evaluate your idea for market and apply that towards a competitive proposal including pre-submission reviews and aid in the extensive application process. Find out more about our programs below.
Let us help you navigate our programs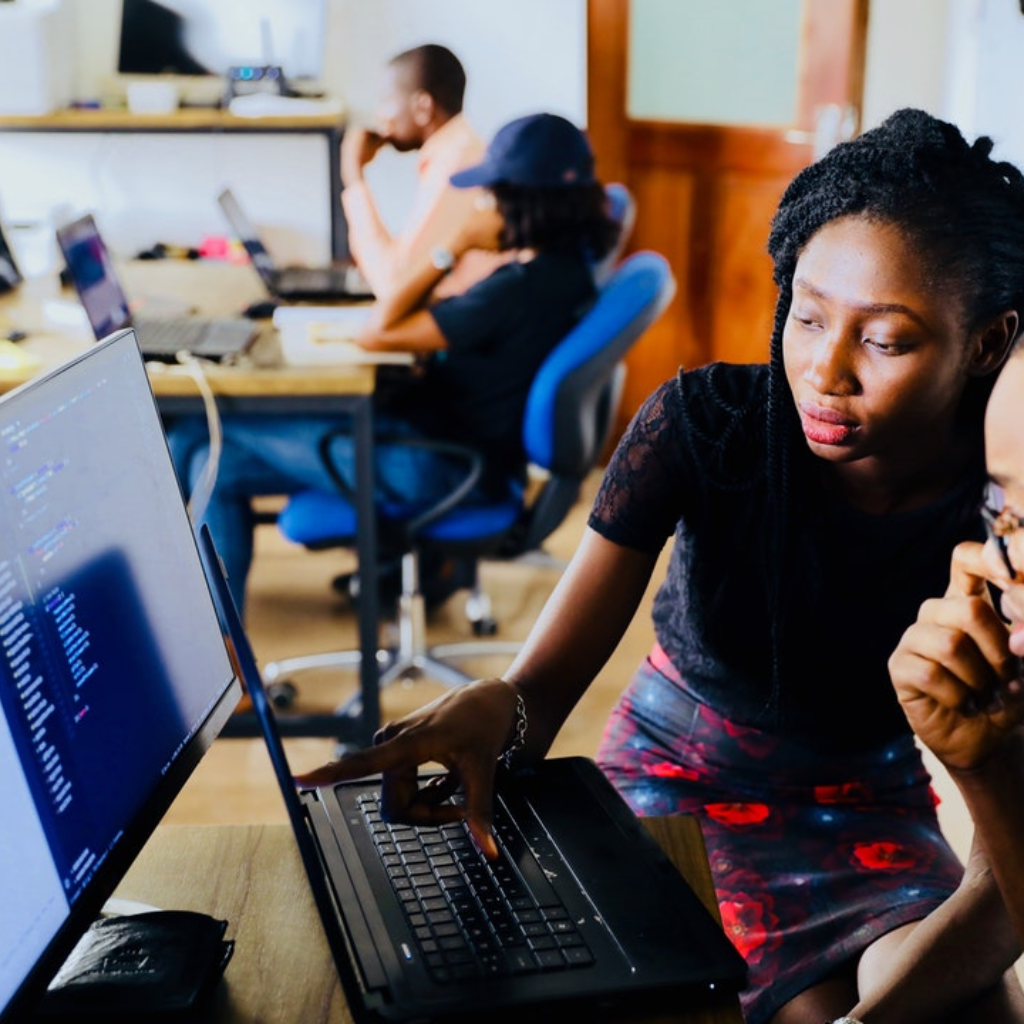 Idea feasibility
Can your idea be commercialized into a high tech small business? Let our consultants and specialized programs help determine whether your idea is right for your market and worth your long term investment.
Become SBIR Ready
SBIR Ready is focused on helping existing businesses ideate and develop a new funding pitch to the Department of Defense, Department of Energy, NSF and NIH.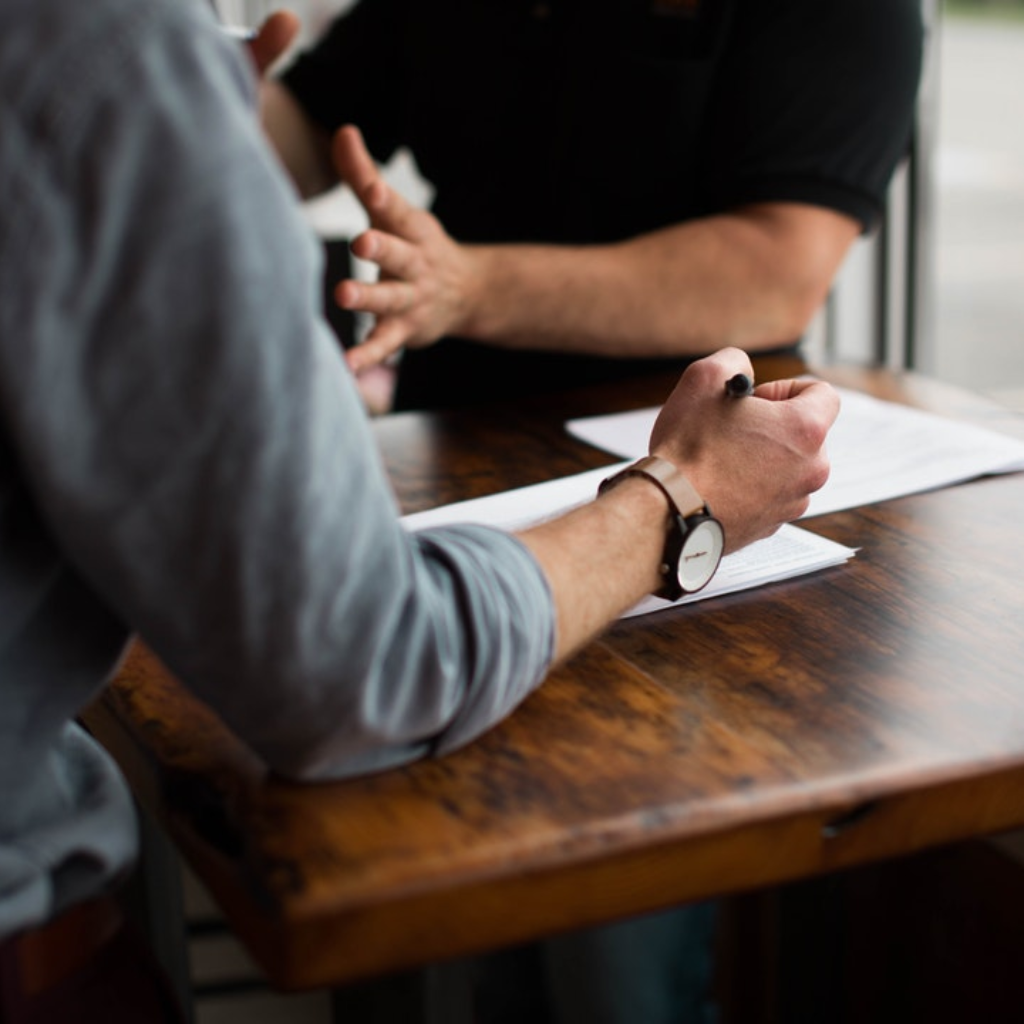 Grant Writing
Your idea is worth your investment, now it's time to apply for funding. Take advantage of our expert pre-submission review panels and SBIR Micro-grant programs to give you a legup in the SBIR/STTR application process.
Pre-Submission Reviews
Pre-Submission reviews
This free service helps clients increase their potential for federal funding approval. Our multidisciplinary panels mimic the federal agency's review process and taps reviewers with experience in SBIR/STTR funding, technology commercialization and/or technical expertise.
SBIR Micro-grant
The Center for Technology Commercialization manages a series of micro-grants of up to $9,000 (per small business) on behalf of the Wisconsin Economic Development Corporation (WEDC).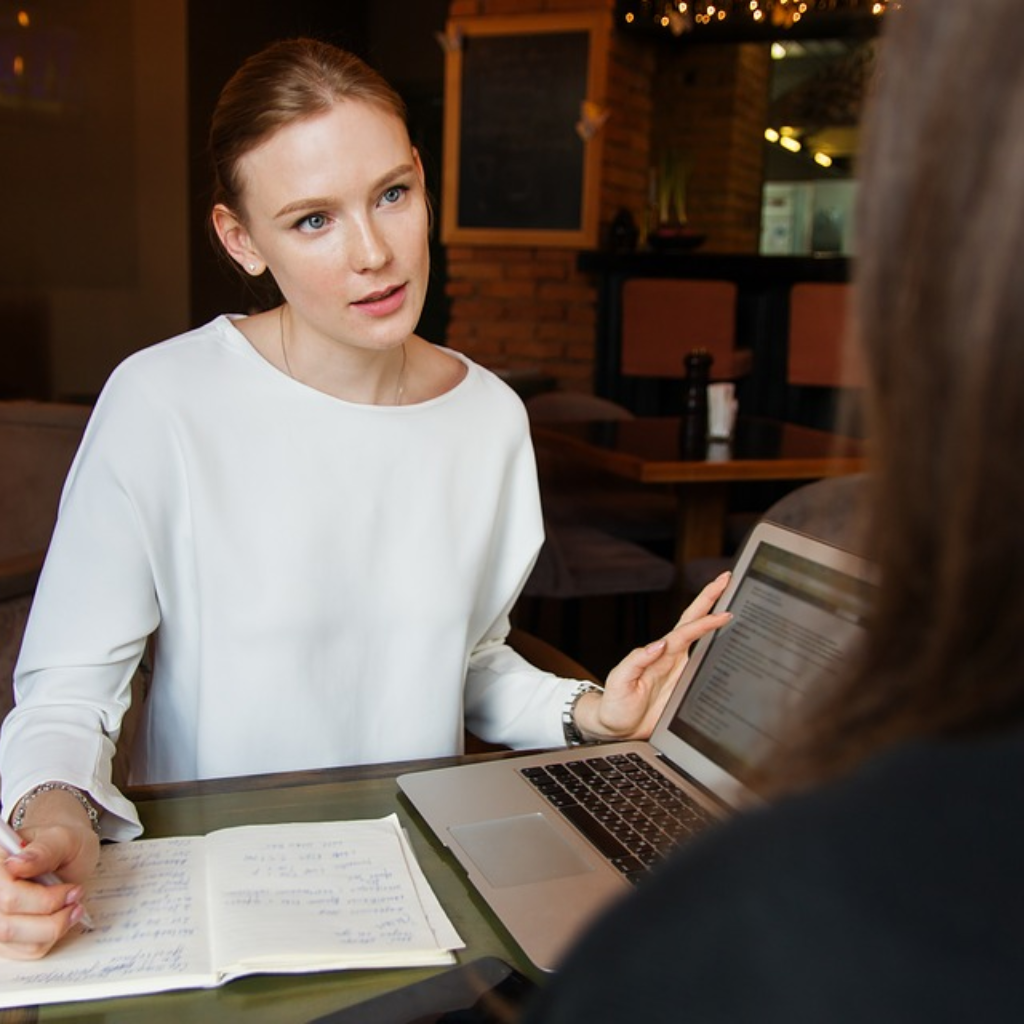 Post-Award Support
You received a competitive SBIR/STTR Award Grant. But your journey isn't over. Our consultants are here for your every step of the way with follow-up financing and business planning programs to continue to elevate your innovative small business.
SBIR Advance
SBIR Advance matching grants are used for commercialization activities that accelerate business development and improve company opportunities for Phase 2 and Phase 3 federal awards and for investor funding.
Commercialization Micro-grant
The Center for Technology Commercialization manages a series of micro-grants of up to $9,000 (per small business) on behalf of the Wisconsin Economic Development Corporation (WEDC).
Participating SBIR/STTR Agencies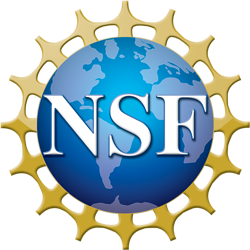 National Science Foundation
NSF Application Deadlines: Applications accepted on a rolling basis with mid-June and mid-December 'close of window' deadlines.
NSF SBIR/STTR encourages proposals across all areas of science and engineering. NSF SBIR/STTR funds innovative R&D to overcome technical barriers to private sector commercialization. The program is startup friendly, with most Phase I awards each year going to first-time SBIR/STTR applicants. In addition to R&D funding, the program provides training in key business areas, commercialization assistance, and interaction with other small, innovative companies.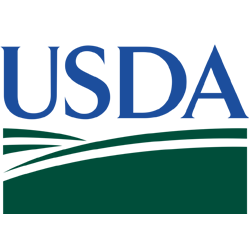 Department of Agriculture
USDA Application Deadlines: One yearly deadline in late October.
USDA provides leadership on food, agriculture, natural resources, rural development, nutrition, and related issues based on sound public policy, the best available science, and efficient management.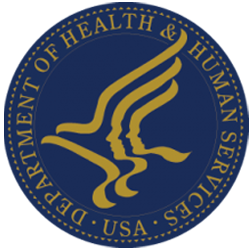 Department of Health & Human Services
HHS Application Deadline: Three yearly deadlines- January 5, April 5, September 5
HHS SBIR and STTR programs are an integral source of capital for early stage U.S. small businesses that are creating innovative technologies to improve health. These programs help small businesses break into the federal research and development (R&D) arena, create life-saving technologies, and stimulate economic growth.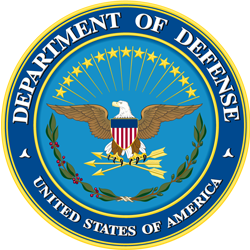 Department of Defense
DOD Application Deadlines: Three yearly deadlines usually in February, June, and October.
The Department of Defense (DoD) accounts for more than half of the federal government's total SBIR/STTR program. Eligible projects must fulfill an R&D need identified by the DoD and have the potential to be developed into a product or service for commercial or defense markets.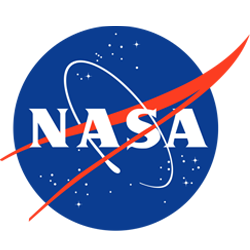 National Aeronautics and Space Administration
NASA Application Deadlines: One yearly solicitation with a March deadline.
The NASA SBIR and STTR programs fund the research, development, and demonstration of innovative technologies that fulfill NASA needs. NASA issues annual SBIR/STTR solicitations which result in contract awards rather than grants like some other agencies.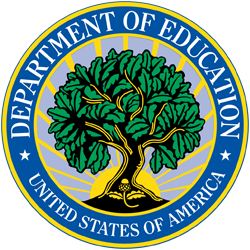 Department of Education
Dpt of Education Application Deadlines: One yearly solicitation with February or March deadlines.
ED/IES SBIR funds for-profit technology firms for the research and development, and evaluation of commercially viable education technology products. The products must support relevant student or teacher outcomes in education or special education. With an annual budget of $7.5M, ED/IES SBIR holds one annual competition.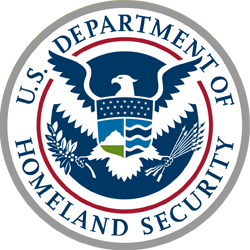 Department of Homeland Security
DHS Agency Deadlines: One yearly solicitation with a January deadline.
Solicitation topics are developed by Program Managers in each of the Science and Technology (S&T) Divisions. The annual solicitations consist of topics relevant to the following S&T Directorate organizations: Borders and Maritime Security, Chemical/Biological Defense, Cyber Security, Explosives, and the First Responder Group.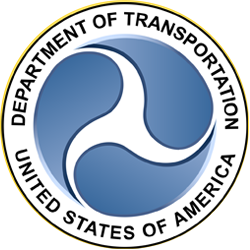 Department of Transportation
DOT Agency Deadlines: One yearly solicitation with variable deadlines. Recent deadlines were in March/April.
U.S. DOT's highly competitive SBIR program awards contracts to domestic small businesses to pursue research on and develop innovative solutions to our nation's transportation challenges. The U.S. DOT SBIR program favors research that has the potential for commercialization through products and applications sold to the private sector transportation industry, state departments of transportation, U.S. DOT, or other federal agencies.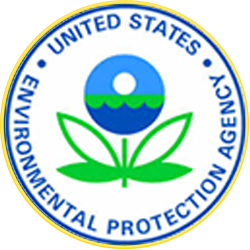 Environmental Protection Agency
EPA Agency Deadlines: One yearly solicitation with variable deadlines. Recent deadline has been late July.
EPA's SBIR mission is big and the areas of focus are broad: air, water, climate change, waste and manufacturing. We strive to promote "greening" it all. The program has expanded to support companies whose ideas are launched from a foundation of life cycle assessment (LCA). This proactive approach means solving an environmental problem in a way that takes into account resources, feedstock, emissions, toxicity and waste.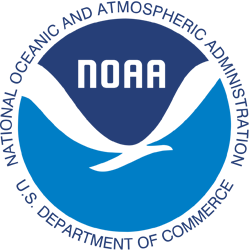 Dept of Commerce: National Oceanic and Atmospheric Administration
NOAA Deadlines: One yearly deadline typically in January/February.
NOAA's SBIR Program is seeking highly innovative products with excellent commercial potential. All SBIR proposals must directly benefit the NOAA mission, but should also be responsive to the greater market demands in order to be successful.

Dept of Commerce: National Institute of Standards and Technology
NIST Deadlines: One yearly deadline usually in March/April.
The National Institute of Standards and Technology's SBIR program solicits R&D proposals from small businesses that respond to specific technical needs described in the subtopics of the annual Solicitation.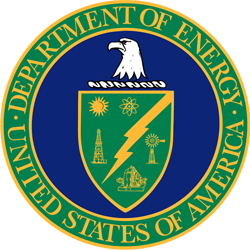 Department of Energy
DOE Deadlines: Two yearly deadlines usually in October and February. Letters of intent due 7 weeks before deadline.
The specific research topics selected for the SBIR and STTR programs are developed by DOE technical program managers. DOE offers more than sixty technical topics and 250 subtopics, spanning research areas that support the DOE mission in Energy Production, Energy Use, Fundamental Energy Sciences, Environmental Management, and Defense Nuclear Nonproliferation.
Explore Your Funding Journey
Request a Meeting
If you don't know where to start request a meeting with one of our consultants for help at any stage with any problem