Session 1 – Proposal Preparation Workshop
February 10, 2021
DoD SBIR/STTR Proposal Prep with Jim Greenwood.
About Session 1: In this workshop, Jim Greenwood will walk you through the 7 steps of preparing and submitting a competitive Phase I SBIR or STTR to the Department of Defense. This presentation begins with a comprehensive overview of SBIR/STTR, followed by a simple but effective process for developing a competitive Phase I proposal. Emphasis will be put on Dept of Defense (DoD), but the materials will be relevant to a Phase I being submitted to any SBIR/STTR agency.
Interested in taking a deeper dive? Consider our SBIR Ready program where CTC will walk you through ideating and developing a pitch to DoD.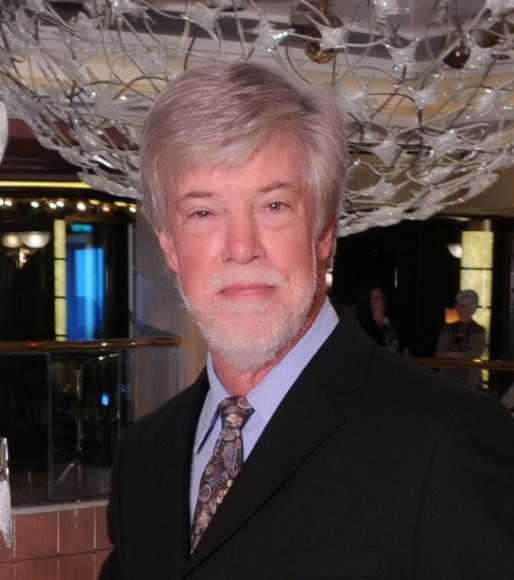 About the Speaker: Jim Greenwood and his wife, Gail, have been involved in the SBIR program since its inception in 1983. The Greenwoods have taught SBIR/STTR workshops in 48 states plus Puerto Rico and Washington D.C., offering training through local and regional economic development groups, universities, federal laboratories, SBDCs, and MEPs. The Greenwoods also have taught at many of the National SBIR Conferences in the past decade. They are recipients of the coveted Tibbetts Award, based on their contributions to SBIR/STTR outreach and education efforts, and were recognized by the Small Business Technology Council as "Champions for Small Business" for their outreach efforts during the latest SBIR/STTR programs reauthorization effort. Jim Greenwood has served as a commercialization reviewer for National Science Foundation's SBIR and STTR programs, and is a coach for applicants participating in Dept of Energy's Phase 0 program for newcomers to SBIR/STTR.
Session 2 – SBIR/STTR Cost Proposal Preparation Workshop
February 24, 2021
$BIR/$TTR Cost Proposal Prep with Jim Greenwood.
About Session 2: Join us for this half day intensive workshop led by Jim Greenwood on SBIR/STTR cost proposals and government accounting. Jim will lead you through and make sense of the perplexing world of the SBIR/STTR cost proposal, and how to keep records to the government's satisfaction when you win an SBIR award. You will learn how to develop an indirect rate, what to expect in the way of government audits, and help you with government accounting terminology. While aimed at SBIR/STTR competitors, this is a one-of-a-kind workshop that has proven valuable for any applicant for or recipient of government contracts and grants.
---

Free CTC Assistance Programs to Supplement these Events